Make Complexity into Simplexity:
Because simplicity is inadequate
and complexity is paralyzing.
How?
---
1. TESTING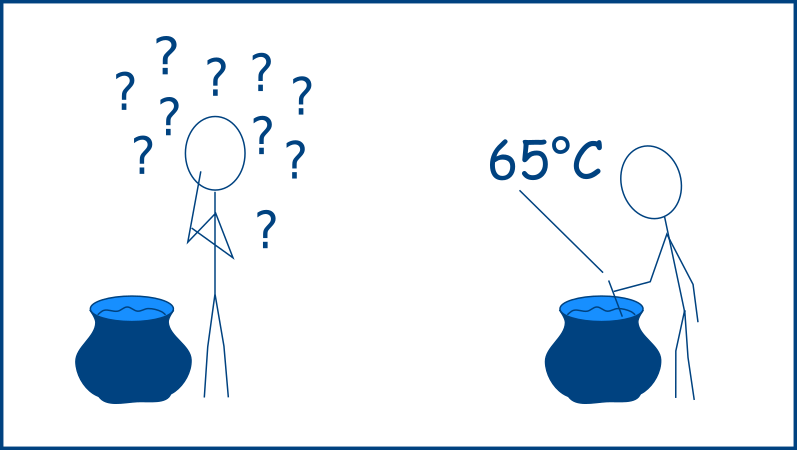 One measurement is better than 10 claims / theories.
Keep it simple.
---
2. AUTOMATION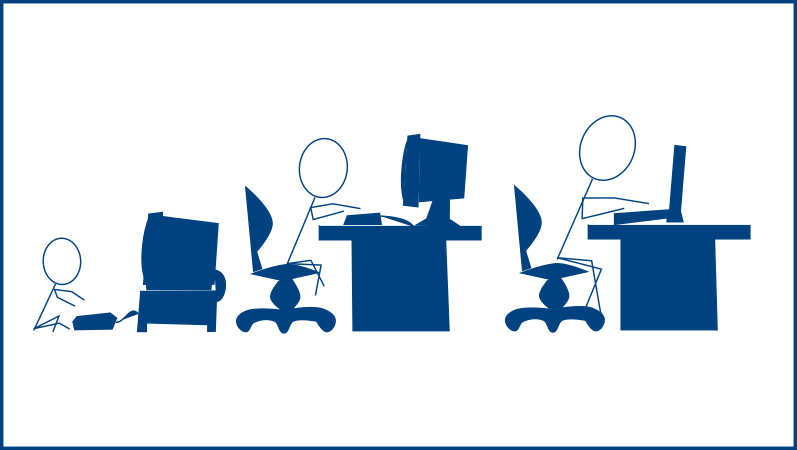 Use step-wise improvement, instead of step-wise repetition.
There is no need to waste your valuable time.
---
3. VISUALIZATION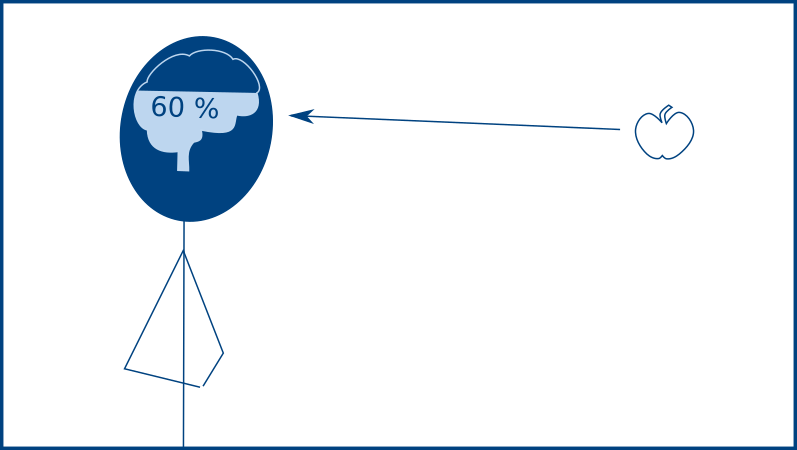 60% of the brain is used to process visual information.
Use it to handle more complexity.
---
4. CRITICAL THINKING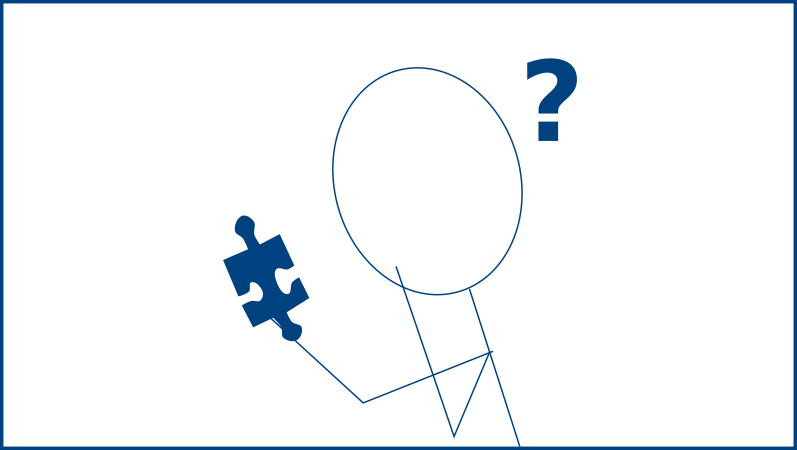 Thinking left to itself becomes biased, uncritical, distorted and even dangerous.
Take care of your thoughts, as you would with a precious tool.
---