Presentations and Keynotes
I hold presentations and keynotes within the following subjects:
Simplexity  – how to simplify your life without making it inadequate.
Cognitive Robotics – How to survive in the coming age or robots.
(in English and Danish)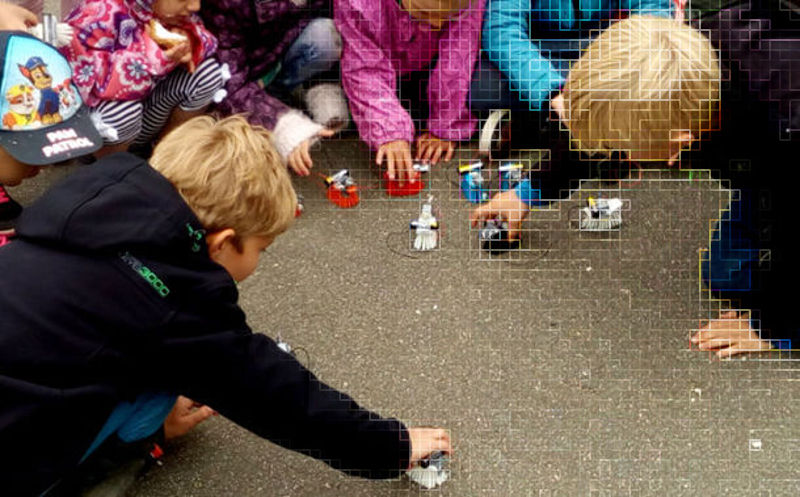 Since 2004, I have been holding lectures and workshops for IT-departments, schools and at conferences, within multiple areas of IT.
I keep the content entertaining and straightforward, so even children can follow the subjects, but also deep enough to make it inspirational and exciting.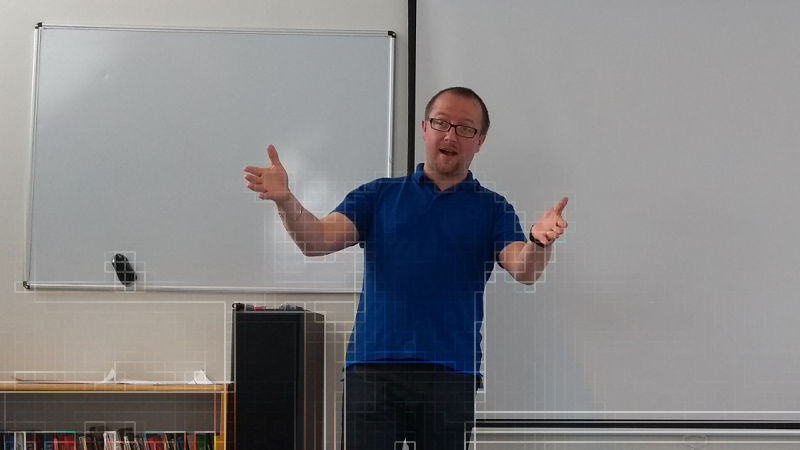 I do not use speaker bureaus –  but you can contact me at design@bartek.dk, where we can talk about your needs and find a great solution for you and your participants.