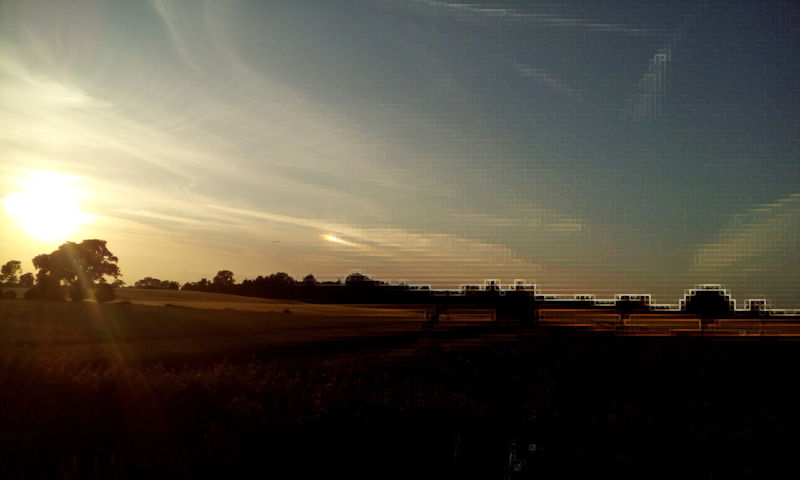 Simplexity – How to simplify your life, without making it inadequate / primitive.
Cognitive Robotics – How to survive in the coming age of robots.
Test & Automation – For developers and testers.
Personal description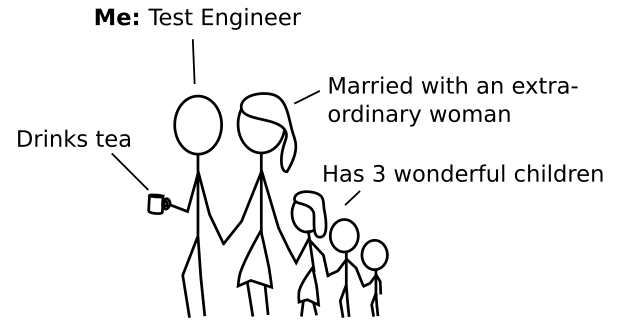 Who are you?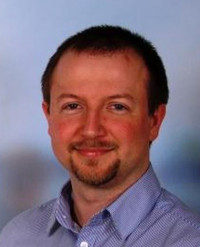 I'm an expert in Testing, Test Automation, and Cognitive Robotics.
I am a Test Engineer at Capgemini Sogeti Denmark and also a member of Sogeti Labs
I also like running, swimming, Systema (Russian martial arts), solving problems, and spending quality time with my wife and children.
Why Simplexity?
Because complexity is paralyzing
and simplicity is inadequate.
Simplexity is essential to simplifying your life, without making it inadequate or primitive.
Why cognitive robotics?
Because the robots are coming and we better know:
how to test them
what they are,
what they are changing,
changing to what,
do we want that
and most importantly: "where do we humans fit in?"
Why testing?
Testing is great if you want to:
Be sure.
Trust.
Learn.
Know.
Manage risks.
Have a simpler life.
And a lot more.
Why automation?
Stepwise improvement is a lot better than stepwise repetition.
Automation is not only done by machines, computers, and robots.
Automation is about making processes unconscious, so we don't have to think about them constantly.