When the quality is degraded
Then the end-user becomes frustrated
Deadline re-estimated
Developers demotivated
Payment terminated
And your company eradicated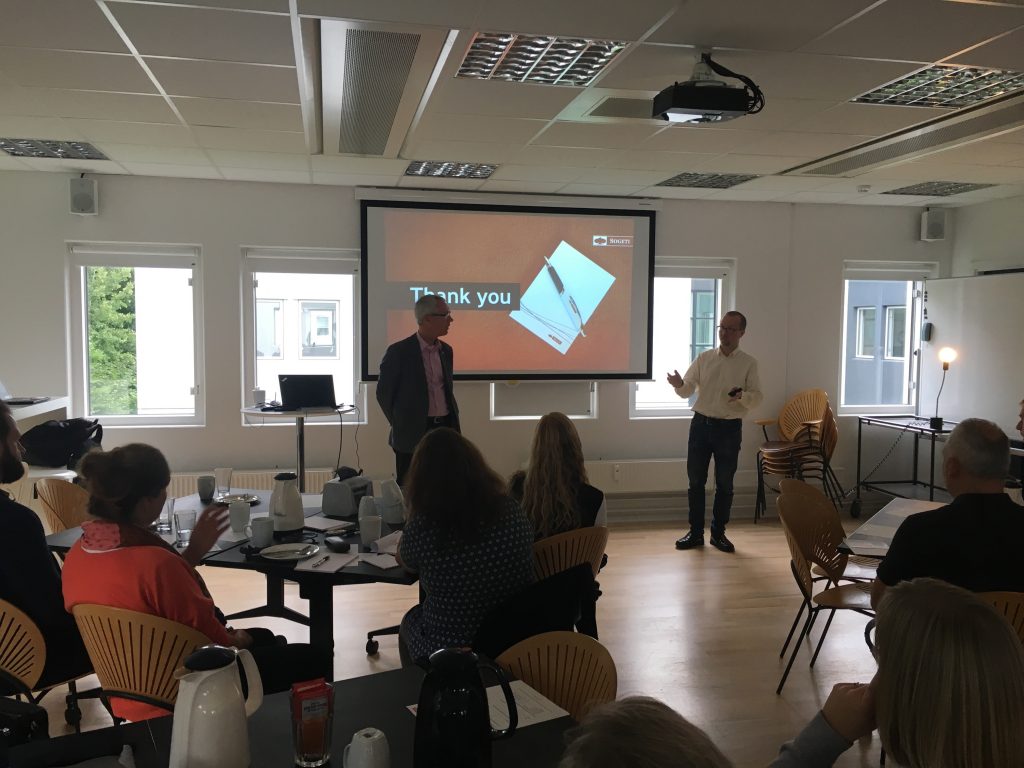 Let me help you learn, how to ensure quality as a team effort!
---
About Bartek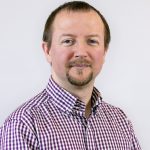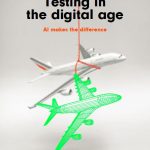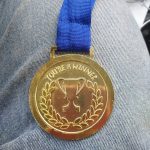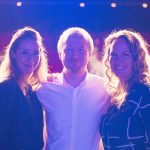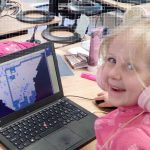 ---
Book a keynote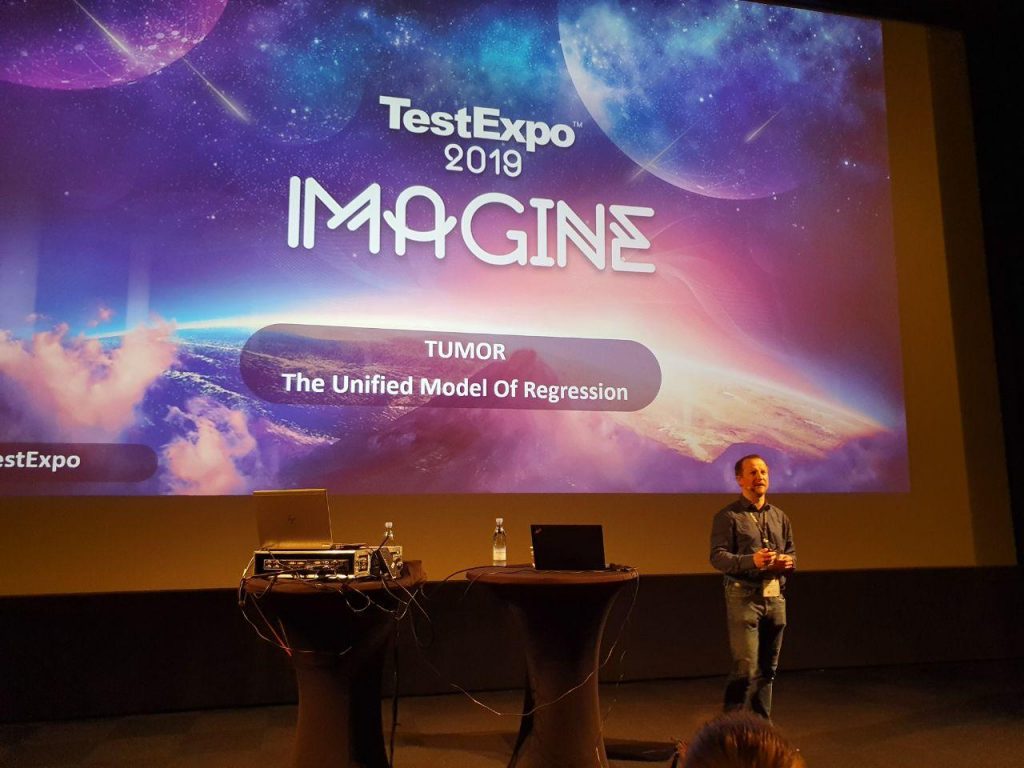 Bartek tailor his lectures to your needs. He observes the world differently than most and shares it in a fun and insightful way.

Bartek will give you a new baseline that you can build on yourself.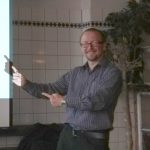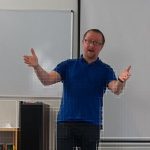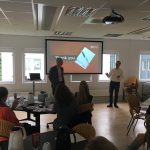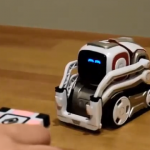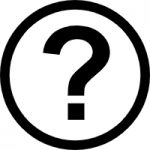 ---
Book a workshop
Why learning alone when you can do it so much faster with an experienced subject matter expert!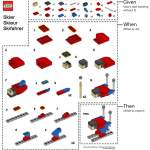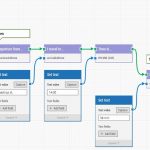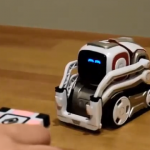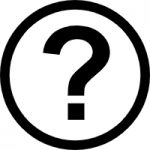 Bartek's customers are happy
As an ongoing approach providing my Team with knowledge, I invited Bartek to share his knowledge around Behavior Driven Development

– and he absolutely shared his vast and detailed knowledge around the subject in a way that made the topic understandable and amusing.

Bartek twist and turns the content in a magical way making it alive and interacting with the audience in a way that's both amusing and very educational.

If you have not had the pleasure of listening to Bartek then it's a "must" in the future.
It's a gift to get the opportunity to work with Bartek.

First and foremost, he's an incredible skilled tester and problem solver.

But what has impressed me the most is his ability to share his knowledge and help out his colleagues.

He took on a natural leadership and coached and guided our team, leading to significant improvements in our test automation.

I give him my best recommendations.
For a person that is known to have a high work pace, Bartek is an excellent sparring partner whom I can always go to with my most complex problem propositions.

I can highly recommend Bartek and furthermore he is a very polite person.
Bartek worked under my supervision for several months in different test automation projects.

I was impressed with his vast knowledge of software testing principles and approaches, problem solving and
technical skills.

Bartek not only met deadlines but also explained his solutions in a way that non-experts could easily understand.

His initiative, his keen understanding of the technical, managerial issues, his superior problem-solving capacities and his humanity and sense of humor made him a highly-valued colleague who will be dearly missed.
---
Contact Bartek
✉ design@bartek.dk | ☎ +45 2297 7821