That good exists in everything
but it is up to us, to search for it
The world is changing all the time,
but if you search for any good in the change
then you will be better of, than if you don't!

Because everything has a price,
but if you search for something that brings good
then it will be worth it's price!

This belief is the first step towards "your why"
that will open the the world for you!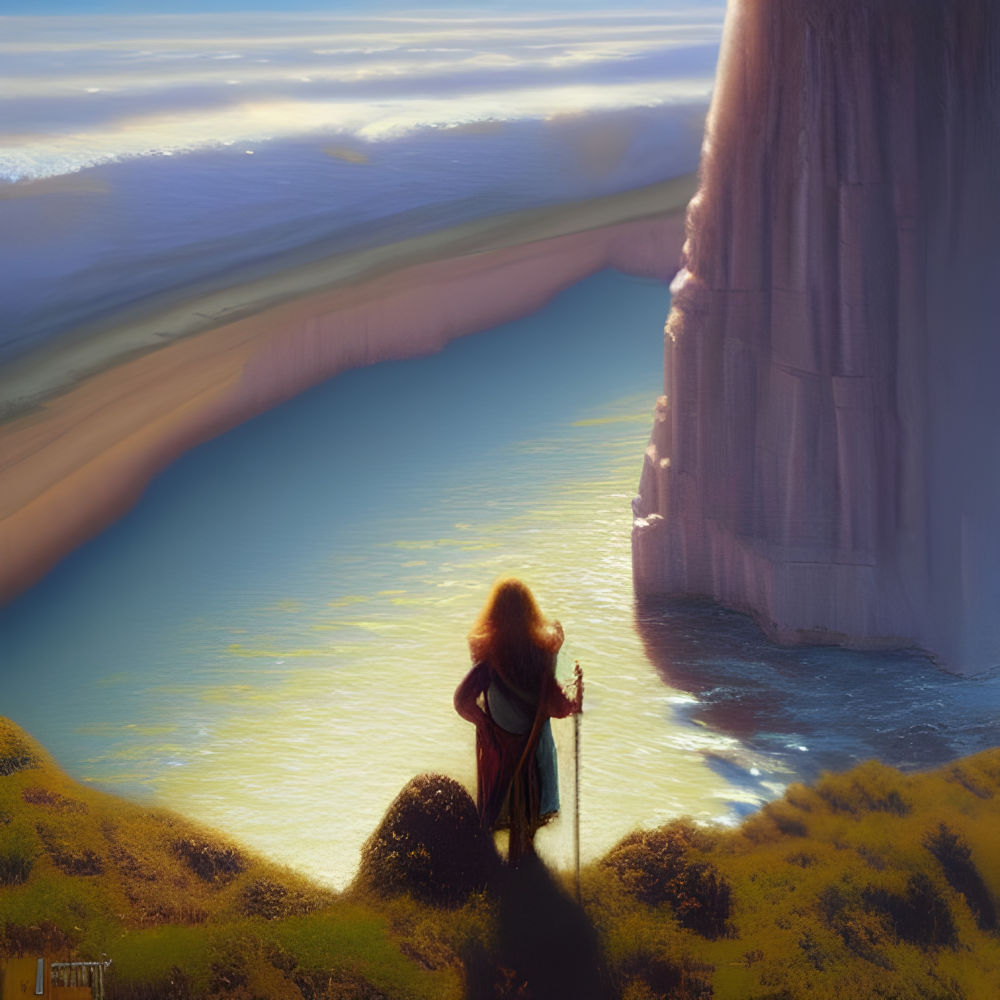 Our predecessors believed in many things
(some good and some bad).
They sacrificed their lives to test it,
and we harvest their hard-earned fruits.

Today it's our turn to sacrifice our lives,
for a belief of our choice,
and sow our seeds for our successors,
so they can harvest our hard-earned fruits.

There is no greater gift that we can give
and no greater cause to be a part of.